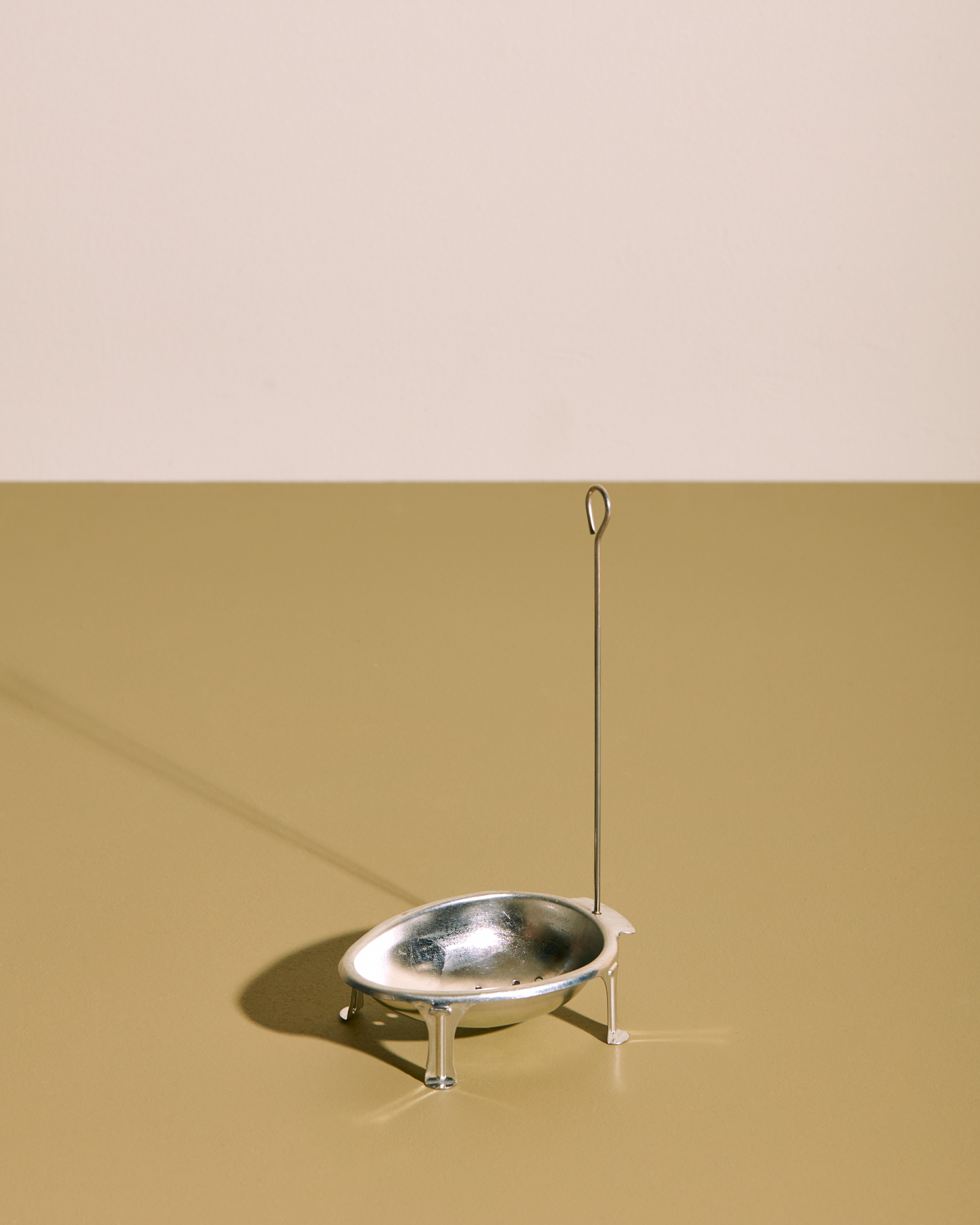 Add
to wishlist Remove
from wishlist
Egg poacher
Poached egg tray. Boil a sufficient amount of water in a pot so that it reaches just above the tub. Add a teaspoon of vinegar to the water. Lightly grease the inside of the bathtub. Gently insert the raw egg into the tub and slowly immerse the tub in a pot of boiling water. Cook for about 3 minutes (depending on the size of the egg).
Product details
Height given with handle.
Dimensions
W: 7 cm, L: 10 cm
Shipping and returns
The delivery time including the preparation of the order and its shipment and takes 2 to 3 business days,  3-5 days in Europe. Deliveries are not made on weekends and public holidays.
It is possible to return the ordered products up to 14 days.
Detailed information can be found on the delivery and returns pages.