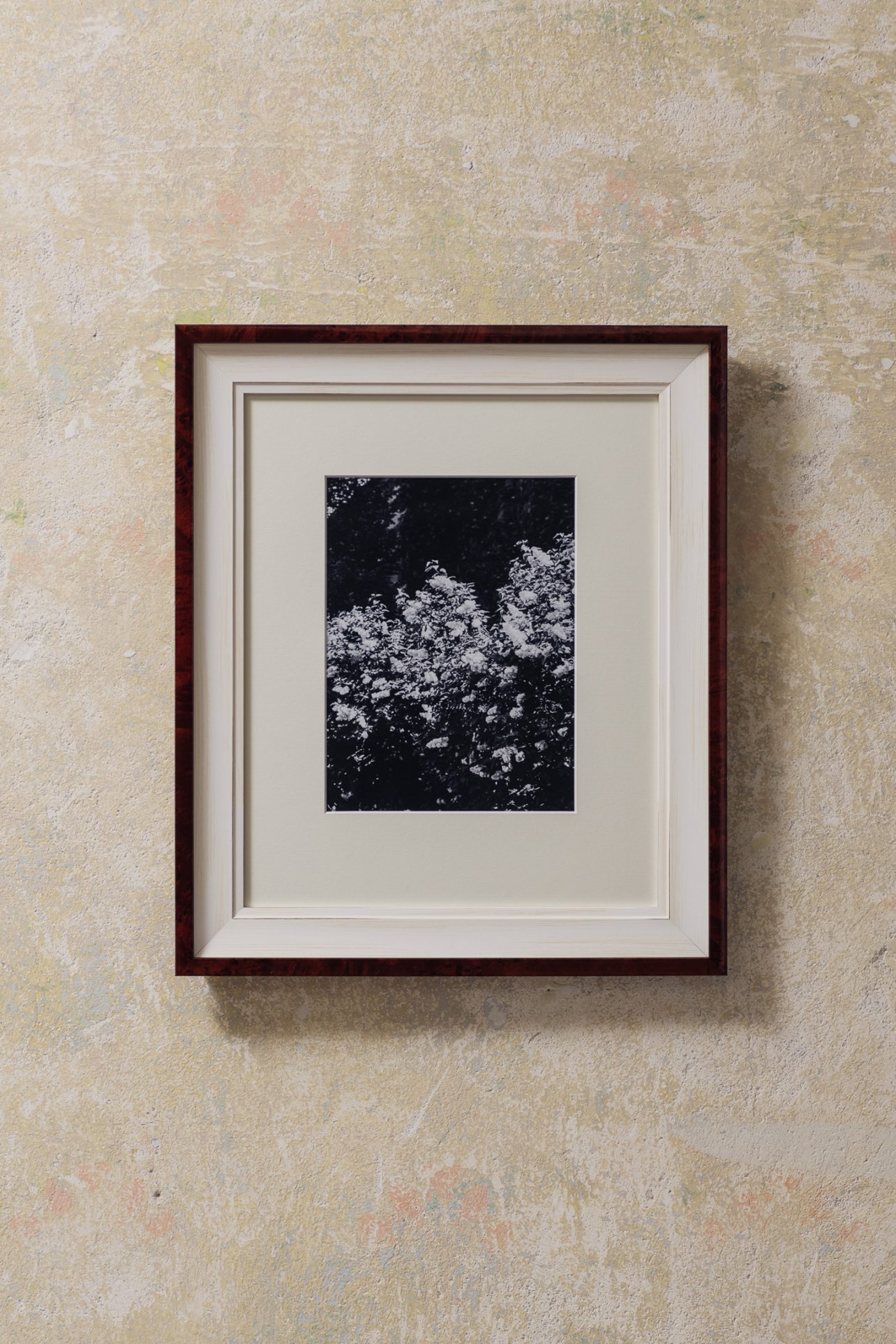 Add
to wishlist Remove
from wishlist
Kraków II, Pion Studio
Krakow II from the series of photos Krakow. Analogue photo taken on a medium format black and white film by Pion Studio at the Józef Mehoffer former House in April 2020. Printout on Hanhnemuhle photo rag mat paper. A wide black glossy lacquered frame and a cream passe partout. Signed series.
Product details
Dimensions
H: 53 cm, S: 45 cm
Format
W: 27 cm, S: 20 cm
Technique
ANALOGUE PHOTOGRAPHY
Shipping and returns
The delivery time including the preparation of the order and its shipment and takes 2 to 3 business days,  3-5 days in Europe. Deliveries are not made on weekends and public holidays.
It is possible to return the ordered products up to 14 days.
Detailed information can be found on the delivery and returns pages.