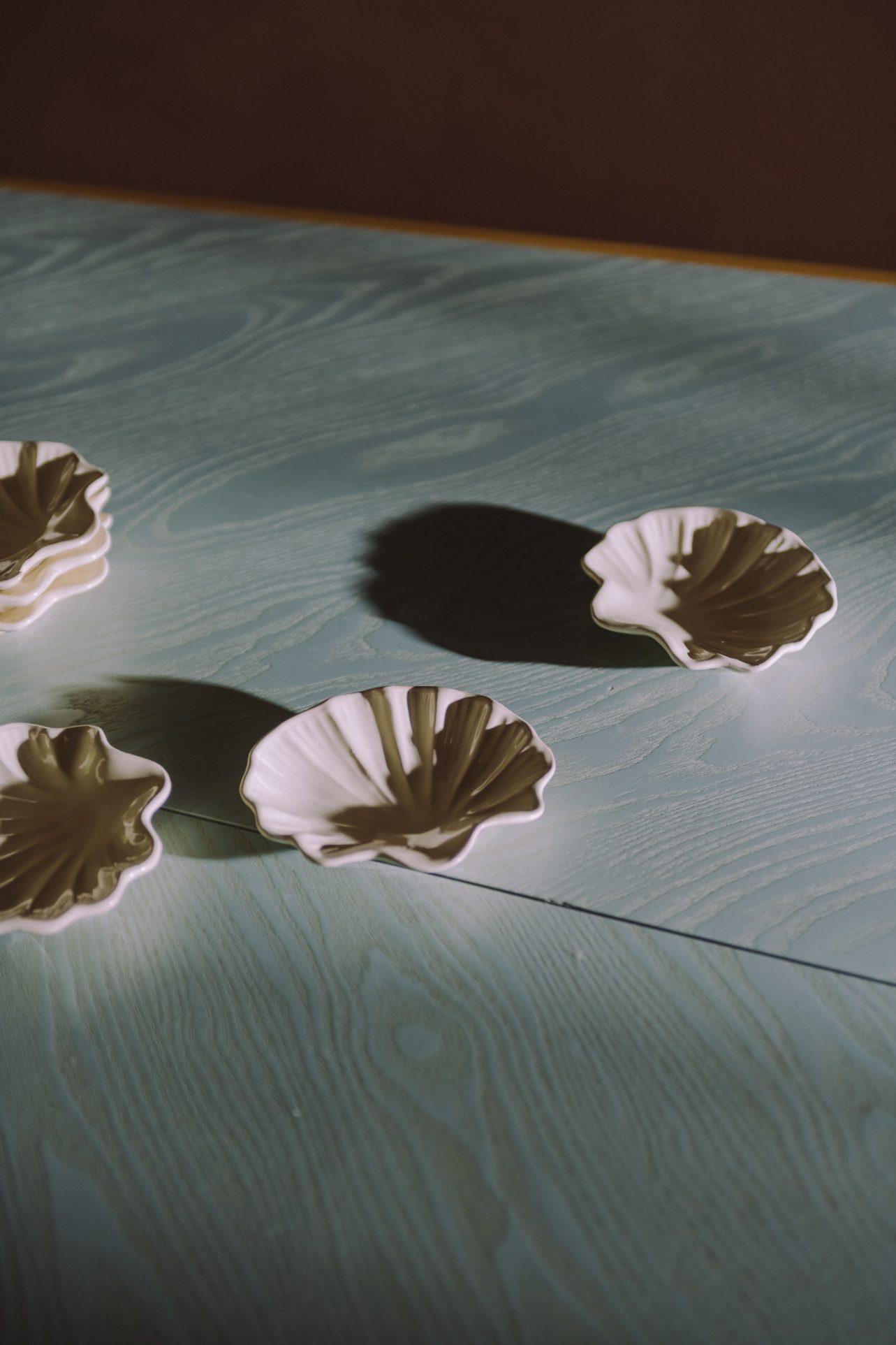 Add
to wishlist Remove
from wishlist
Shell plate
A ceramic plate in the shape of a shell will be perfect for jewelry, a serving dish or a decoration hung on the wall. It was handcrafted in the south of Italy in a small, traditional manufacture.
Product details
Dimensions
W: 11,5 cm, L: 13 cm
Care
Washing in a dishwasher not recommended.