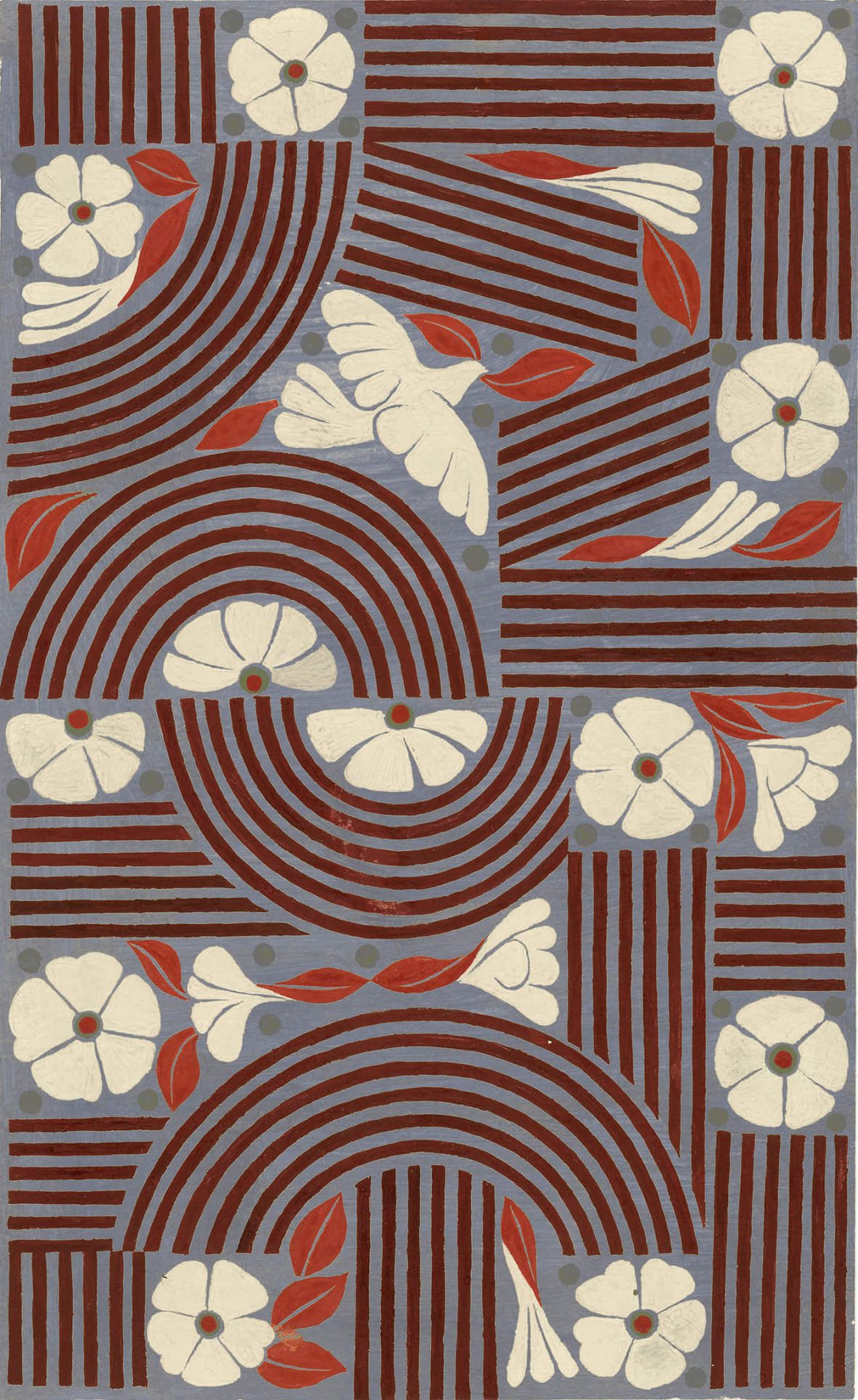 Add
to wishlist Remove
from wishlist
Virtual gift card
Not sure what to choose? The DOM Store gift card will allow you to give the most suitable gift. The card is valid for 6 months from the date of purchase, to be used in our on-line store. We will send the card to the e-mail address provided.
Shipping and returns
It is not possible to return the purchased gift card.