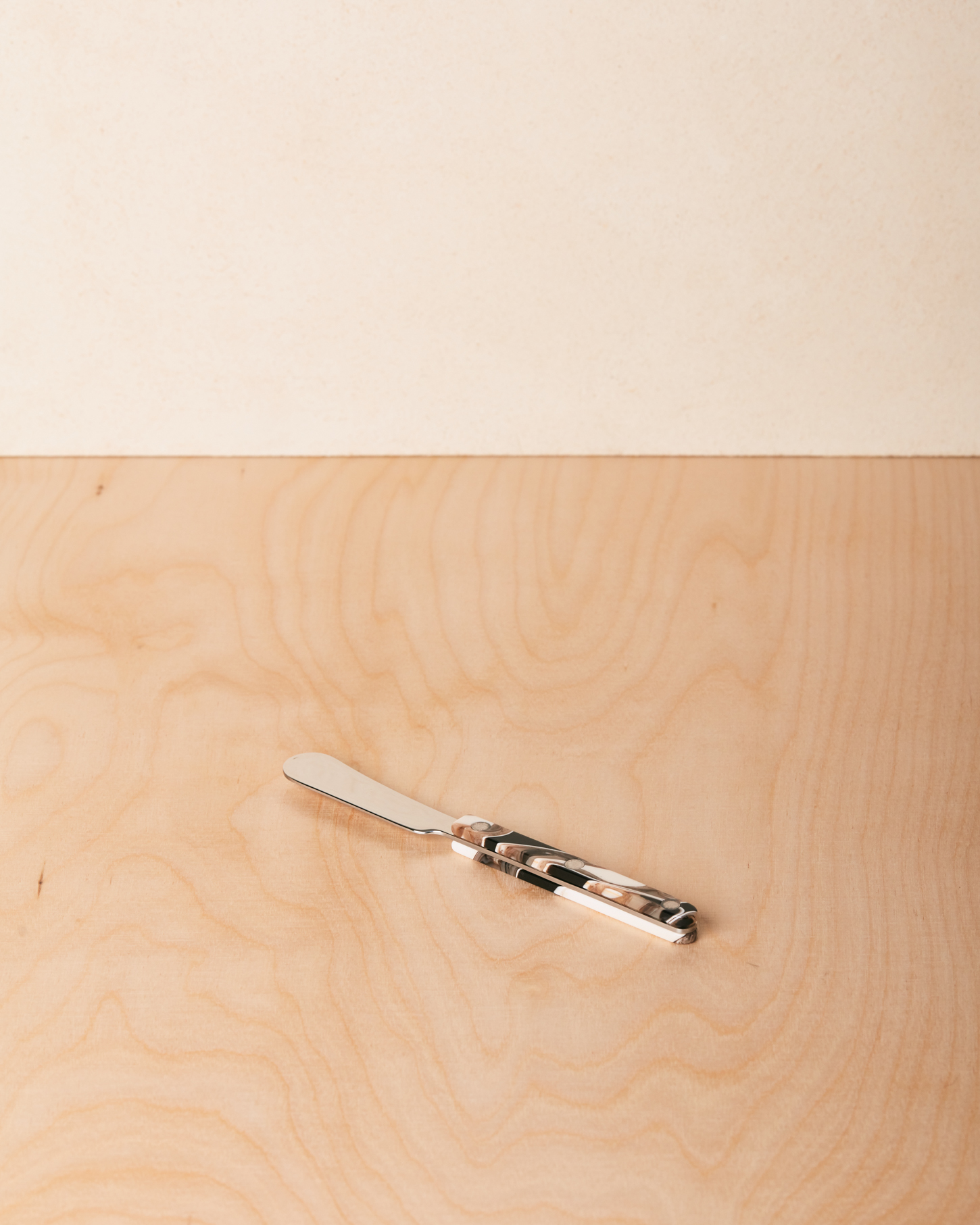 Add
to wishlist Remove
from wishlist
Butter spreader with decorative handle polished
French bistro-style butter knife. Each piece of this tableware, with a handle colored in a unique dune pattern, has a unique weave of colors. Made of stainless steel provides the cutlery with resistance to use, serving users for many generations.
Product details
Material
stainless steel, acrylic
Care
We recommend hand washing. When washing in a dishwasher, wash at a maximum temperature of 45 degrees and do not use a strong detergents.